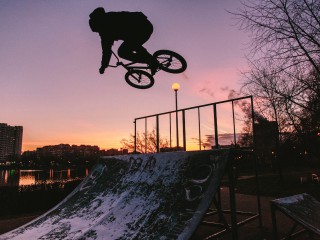 Characters
BMX
State
QLD
Asking Price
$295K
---
First Time Offered € number plates
Description
For sale is the noted combination of "BMX".

(Price is not negotiable due to the unique combination. Thank you for your understanding.) Photo depicted is for illustration purposes only.

I am the original owner and it is the first time I have made these available for sale and have never been on a vehicle.

Stand out with the only original combination available in all of QLD, comprising 3 letters, not numbers and letters. An opportunity to own something exclusive.

Transaction details will be discussed with purchaser. Transfer will only take place in person with buyer at a Department of Transport centre in Brisbane. Plates/paperwork will not be posted.

Thank you.
User
Last active 5 weeks ago
---
Other plates by this seller
---